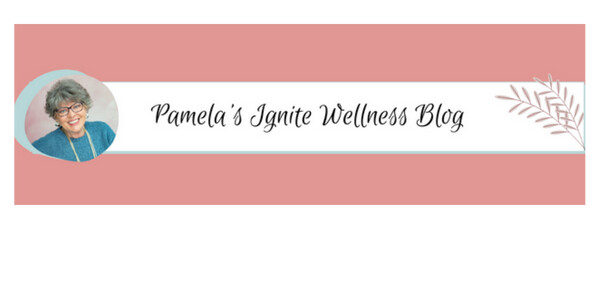 Feeling Weighted Down by Those Extra Pounds?
Did you know that many of our foods now contain chemicals that can be stored in your fat cells?
Read more...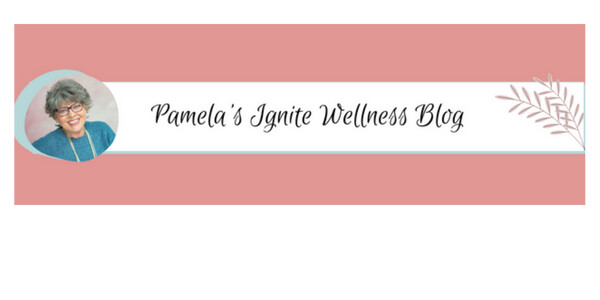 Do you know that you are poisoning your body daily? It's frightening what our bodies are being exposed to and without our conscious knowledge or permission. We believe that everything that is on the market today is safe for us. If you depend on government agencies like the FDA to protect you from harmful ingredients in the products you use and the food you eat, you are playing Russian Roulette with your health.
Read more...