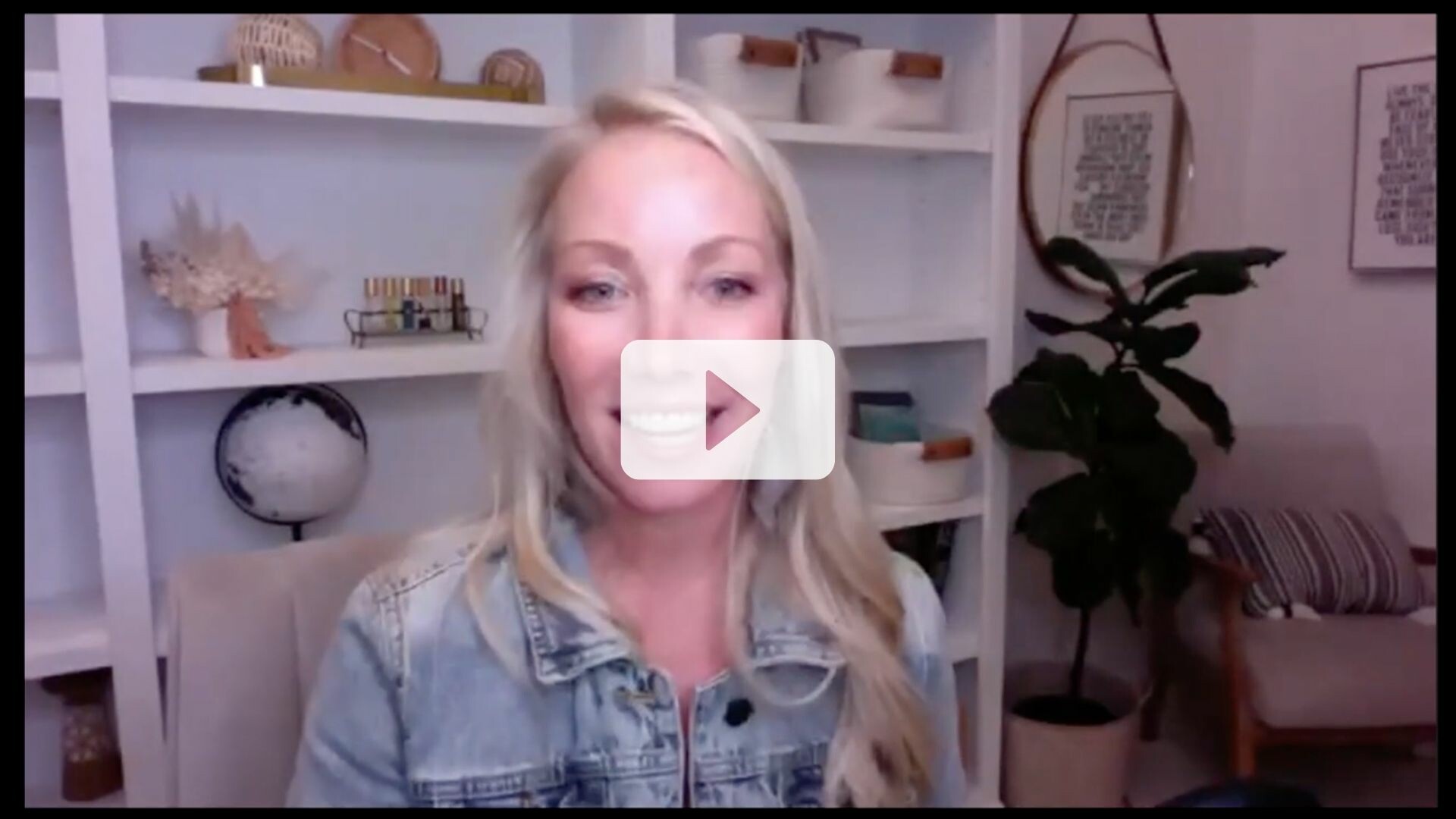 ADD YOUR WELCOME VIDEO HERE USING THE VIDEO ICON ABOVE
FIRST THINGS FIRST: Watch the Welcome Video above.
I cover everything that you need to know to get started and connected to the community!
After you watch the Video complete these steps:
Step 1: Head over to the
Chit Chat Community
right away and introduce yourself!
Step 2: Check out the
Essential Oil Education Center
and take a look around.
Step 3: Pick one topic you are interested in learning about and click on one of the resources inside the education center to see if you can learn something new!


Most importantly, remember this: You've just made a critical first step in your journey toward a more vibrant, abundant life. Journeys take time, so honor your path and enjoy the road ahead, one step at a time. We're here with you every step of the way!